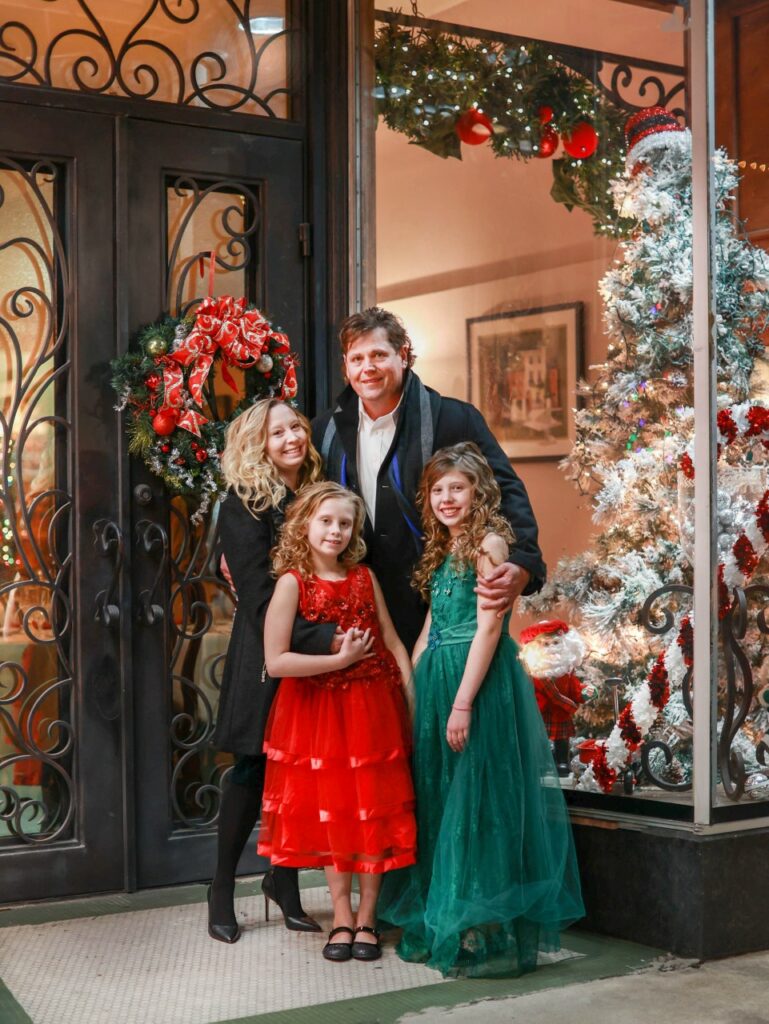 Our love and Passion for the Wedding Industry all came about from our Wedding. We absolutely loved the creative process that went into making our wedding special. Ours was a Christmas Wedding in 2008 that took place at Lake Guntersville. We fell in love with the rustic beauty and elegance of the lodge and its atmosphere.
We were blessed to have the property next to ours become available for purchase and knew in our hearts it was meant to be. A gorgeous, rustic, Creekside Venue that was put on this earth to have a couple's perfect wedding come to fruition.
We strive to give our clients the best experience possible when working with us; we provide an elegant space and the experience to make dream weddings into reality! We treat our clients like family and strive to provide them with the best possible experience to make their wedding day very special. 
We look forward to working with you!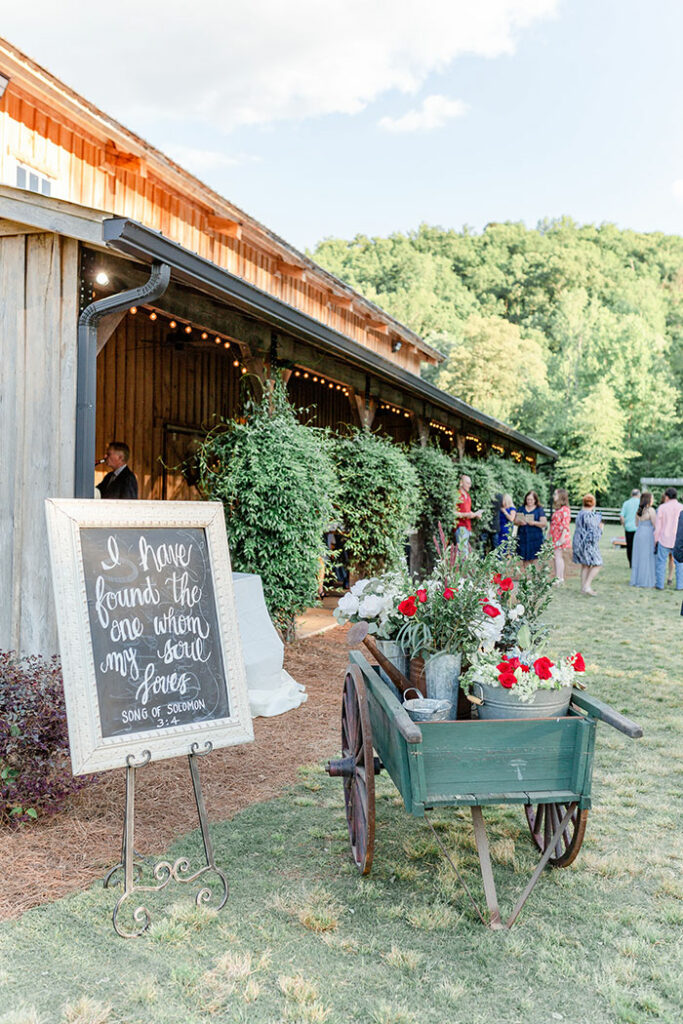 Seraphim Grace is a name precious to our family. The venue is named for our two girls, Seraphina and Emma Grace.  Seraphina is named for "Seraphim", a biblical name for Angels.